A Prompt Response – Guaranteed!
SecuredOffers.com guarantees that your offer for a domain name will receive a timely response, with pricing information, from the decision maker at the domain name owner.  We can make this guarantee because we only work with domain name owners who commit to providing a prompt response. We are the exclusive means by which an unsolicited offer will receive a response from the domain name owner.
The path for securing the ideal domain name for hundreds of companies started with an inquiry submitted through SecuredOffers.com.  Take the first step to acquire your perfect domain name by submitting an inquiry now.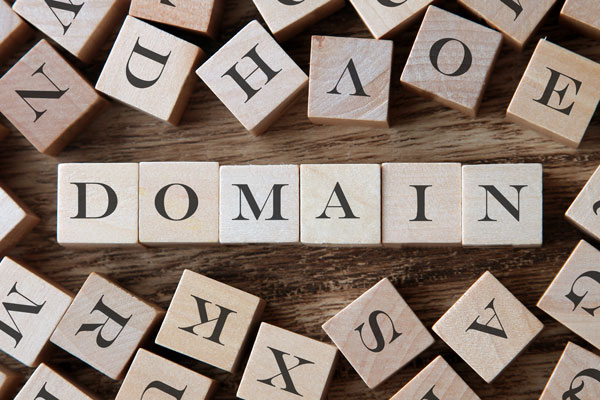 Make an Offer

You're one offer away from acquiring the perfect domain name for your business!
Please fill out the offer form below, submit your $19 payment, and we will pass your offer along to the domain owner.